Make this summer a period of perfecting your craft!
Build-A-Better… is an engaging series of free web presentations and economical webinars for educators. These high-quality productions blend relevant research with visual imagery and authentic stories to reveal the joys of teaching and the pleasures of learning.
Whether you desire to build better students, build a better class, build a better program or build a better institution, the Build-A-Better…series has effective solutions for you.
Whatever you're building, let's build together!
Complete the registration form at the bottom of this page to join us live or later. Purchase our high-impact, low-cost webinars through the online store.
The 

Six

Transition Traps that Secretly Ensnare Students

Wednesday, June 13, 1:00 ~ 1:45 pm (eastern)
Watch out, students! Six treacherous transition traps await new college students. Each trap presents distinct challenges. If students get caught by any of them, they will quickly fall behind and struggle to catch up. Helping students avoid becoming ensnared should be a priority for all educators and institutions. This free web presentation describes these traps, shares their origins, and provides ways to rescue trapped students before they become retention casualties.
---
Attendees of this webcast can access this webinar using their password.
If you did not attend this event and would like to access this video, please complete the short form to receive your password.
---
---
Teach Me How to Study:

3

Practices Students Must Activate for Effective Thinking and Learning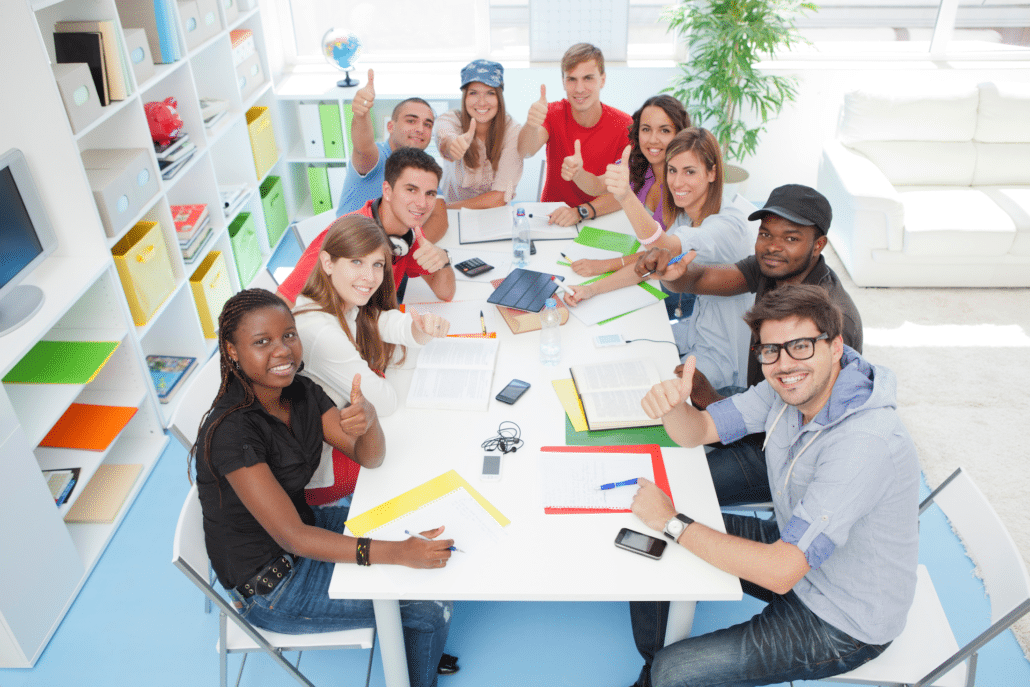 Thursday, June 14, 1:00 ~ 1:45 pm (eastern)
Effective studying is critical to student success, particularly in the college brand of learning. We define studying as the work students do to enhance previously presented information. Unlike the other five core tasks of the Academic Product Production Process (AP3), studying is the phase of learning where students must use an expanded set of mental skills and processes to manipulate information and ideas. This free web presentation shares 3 critical practices students must adopt if they are to think well, learn well and perform well.
Attendees of this webcast can access this webinar using their password.
If you did not attend this event and would like to access this video, please complete the short form to receive your password.
---
Time Management for Learning and for Life: Long-Term Solutions to Winning the Time Management Struggle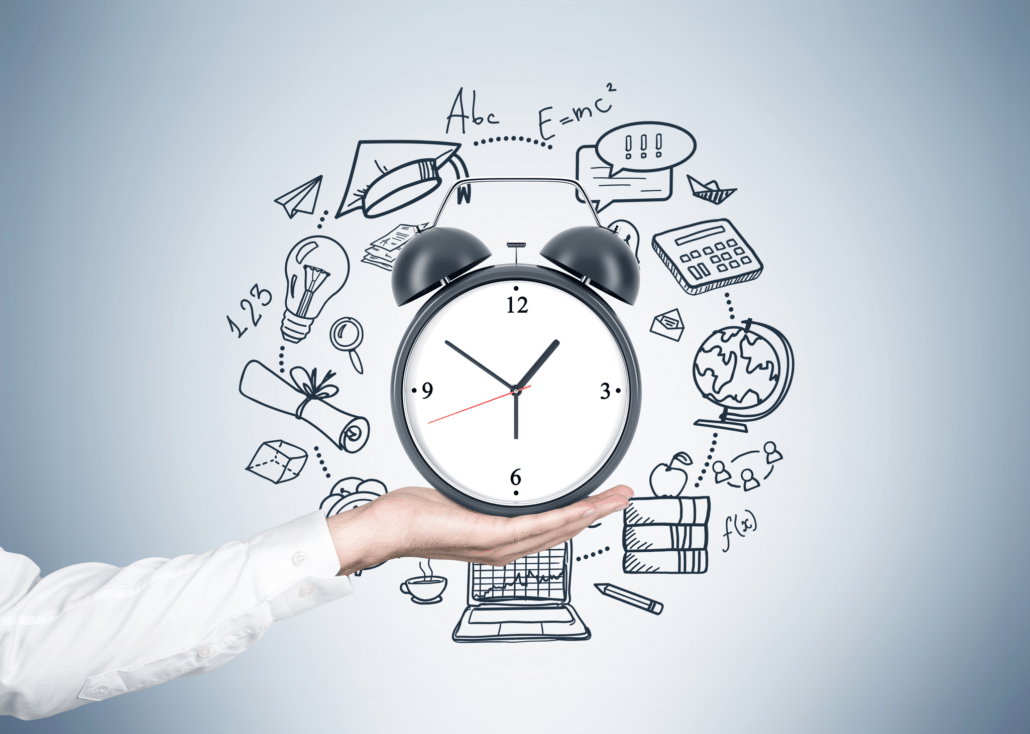 Tuesday, June 19, 1:00 ~1:45 pm (eastern)
Educators continue to identify time management and motivation as the two most pervasive challenges for students. This free web presentation provides a fresh look at the time management challenge. Participants will explore the intersection between time and information and discover a key unexpected reason behind students' time management woes. Participants will learn to use a crafty tool to improve students' time management skills for immediate academic success as well as long-term broad success.
---
---
The Super Six: The Six Research Lenses That Power Teaching and Learning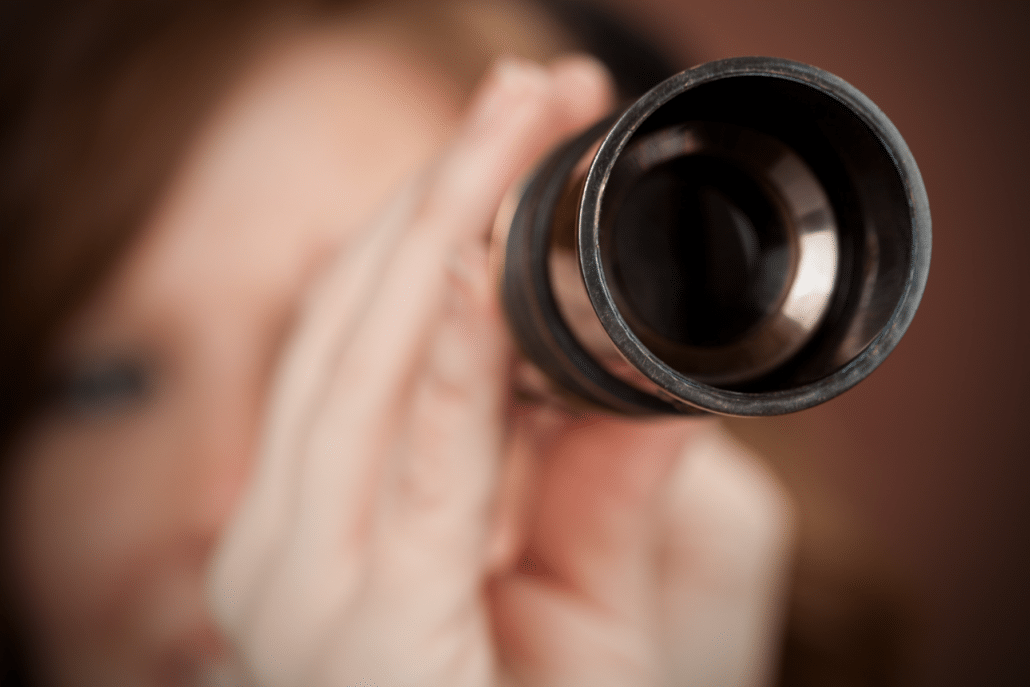 Wednesday, June 20, 1:00 ~1:45 pm (eastern)
Warning! This free web presentation is for those who think deeply about the teaching and learning experience. It's for those who believe in the transformational power of education and desire to see it demonstrated more broadly, consistently and tangibly. In this event, participants will explore six interconnected research constructs that we believe are at the core of the teaching and learning experience. Participants will also be introduced to the Measures of Effective Thinking and Learning (METL), a forthcoming assessment tool that seeks to provide hard evidence of the impact these constructs have on students.
---
---
The Superhero Effect: Why Metacognition Is Critical to Learning and Life
Wednesday, July 25, 1:00 ~ 1:45 pm (eastern)
Metacognition has become a hot topic in higher education circles. It's discussed so frequently and fervently that you'd think it was capable of transforming students into academic superheroes. A mountain of studies link metacognition to an ever-growing list of learning and performance indicators. In fact, some researchers have concluded that students with better metacognitive skills will outperform their peers who lack those skills. This free web presentation shares why metacognition is not only valuable as an academic skill, but why it is increasingly becoming a coveted economic skill.
---
---
Discoveries from the Trenches: Up Close and Personal Metacognitive Data Insights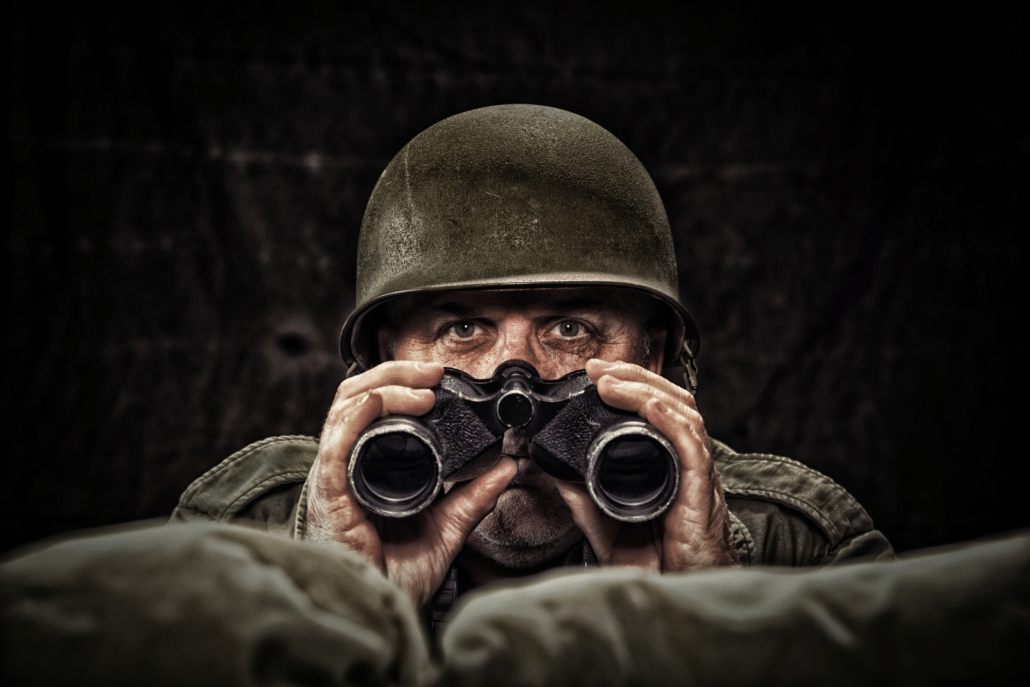 Thursday, July 26, 1:00 ~ 2:00 pm (eastern)
Outside-the-classroom educators, such as tutors, learning strategists, supplemental instructors, academic coaches and others, have rare opportunities to witness students interacting with content. For nearly ten years, we've been working with institutions to extract data from these valuable experiences. This free webinar shares some of the powerful discoveries that have improved student performance, elevated learning centers and helped solve long-standing institutional problems.
---
Webinars
Video advertisements below
How to Build Better Students: Building a System of Learning They Can Trust
Wednesday, June 27, 1:00 ~3:00 pm (eastern)
By the time students enter college, they've invested more than 20,000 hours in academic learning. They should be expert learners. Unfortunately, they're not. This webinar seeks to empower educators and parents with tools and best practices to build efficient, high-performing learners. Leveraging key research findings, participants will learn practical ways to reverse the negative emotional baggage that dries up student motivation and prevents them from experiencing the pleasures of learning.
From motivation to evaluation, the topics covered in this webinar will help you build better students. Researchers have linked students' levels of motivation and performance to three interrelated areas: 1) their metacognitive experiences, 2) their ability to experience "small wins," and 3) their sense of ownership of their learning. This webinar provides step-by-step instructions adhered to by educators and institutions to turn these research findings into impactful results. After this event, you'll stop hoping for better students and start building them!
Participants will be able to
energize students' studying with a momentum-building, incentive-driven metacognitive learning routine
enhance students' information processing skills with effective externalization techniques
equip students to manage the confounding emotions that accompany studying and learning,
expand the universe of cognitive skills students invest in academic work, and
update students' Knowledge Confirmation System (KCS) for rigorous work.
Cost–$227
---
---
How to Build a Better Class: Constructing Mutually Rewarding Classes
Thursday, June 28, 1:00 ~ 3:00 pm (eastern)
Educators often feel like they're at the mercy of their students' limitations. On the other hand, students are waiting for their professors to do "something" to them to make learning more engaging.  Effective learning does not happen by chance. Educators have the ability to shape their classes. However, they must take advantage of sensitive periods that are present throughout a course. This webinar examines instructional routines and provides in-class and online educators new ways to conceptualize their craft. Additionally, it demonstrates how proper strategic actions can set them up for mutually rewarding experiences.
Research suggests that the actions or inactions educators take during the first weeks of a course will determine the outcomes of a course. Studies also have shown that untrained observers can accurately predict whether students will perform well or not by observing courses in action for just a few minutes. This webinar provides a step-by-step instructional plan.
Participants will be able to
energize their classes by strategically infusing metacognitive strategies into instruction,
boost course evaluations without compromising standards,
switch from a sage-on-the-stage role to a rewarding facilitator-of-learning role,
create powerful assignments that challenge and motivate students for deep learning, and
use Metacognitive Action Plans (MAPS) to help students navigate rigorous academic terrain.
Cost–$227
---