Fortifying Students: How to Navigate Those Crucial Early Days
August 21, 2017 @ 1:00 pm

-

3:00 pm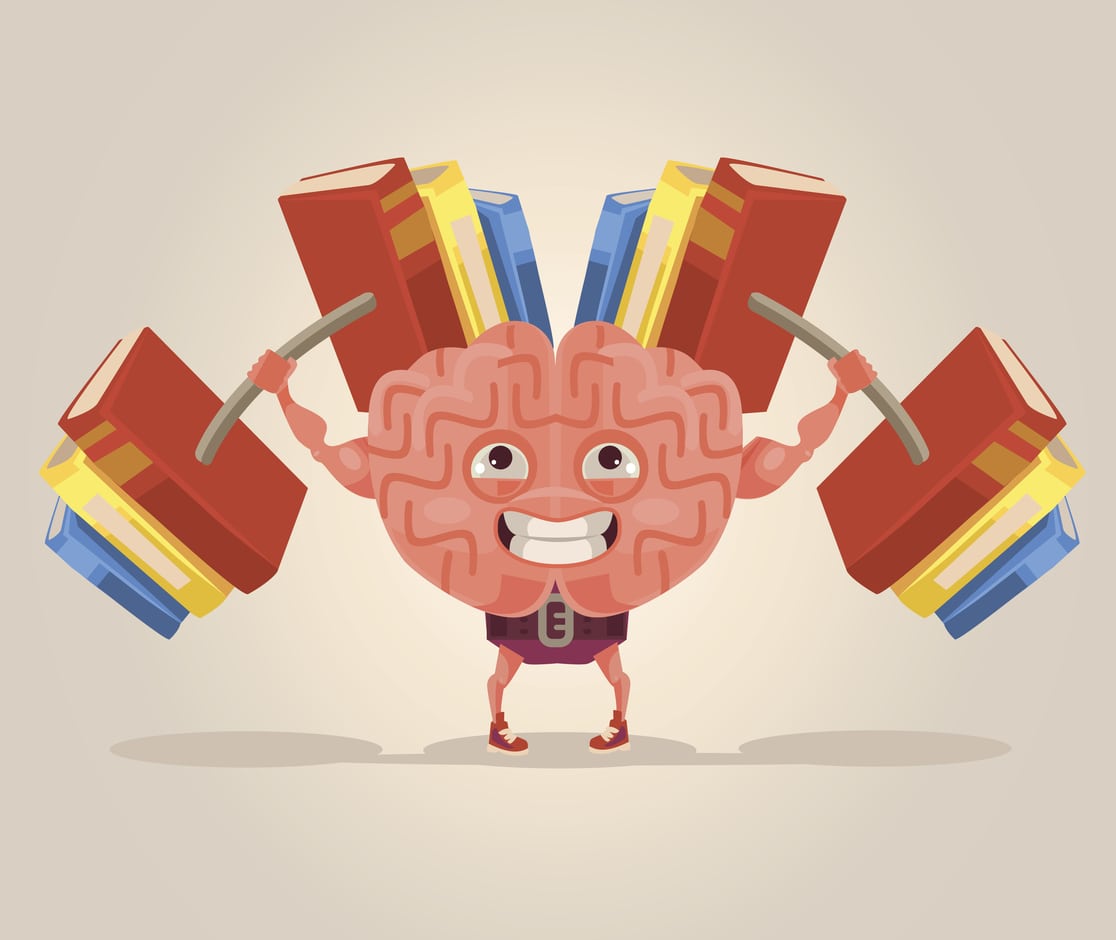 Successful endings demand well-engineered beginnings. Students who tackle the first few weeks of academic courses with skill and preparedness pave their own paths to achievement.
This webinar details specific, research-based actions that students can take during the opening phases of their classes to dramatically increase their potential for success. It lays out the critical decisions students must make about how they're going to approach academic content and tasks and then provides powerful tools students can use to achieve their goals.
In particular, webinar participants will learn how to use the Academic Fortification Inventory, a weekly checklist of knowledge, tools, tasks, and skills that students must possess and put into play early in their courses if they hope to excel.
No student should be unprepared! Whether the course a student plans to take is seated or online, this performance-enhancing, tri-segment webinar positions participants for rewarding learning and excellent grades.
Event Dates
August 21, 2017 ~1:00 pm – 3:00 pm (Eastern)
September 6, 2017 ~ 4:00 pm – 6:00 pm (Eastern)
This is not a two-part series. The webinar will be held on two separate occasions.
---
1st Segment – Focuses on Week 1
Instill Thinking for Academic Learning
Students exercise potent thinking skills in a variety of areas of their lives. This segment shows participants ways to tap into students' natural thinking abilities, how to optimize them for learning and direct them for academic work.
Framing academic courses
Redefining students' academic role
Installing a robust thinking framework
2nd Segment – Focuses on Week 2
Organizing to Avoid Agonizing
Information comes fast and furious. Students who possess an effective means of organizing their courses' content are able to discern the salient information, learn the right things and accurately determine the outcomes. This segment offers ways to conceptualize courses and presents a feasible schedule that is employed by practically all high-performing students.
Instilling academic vision
Conquering the real time-management challenge
Using academic task management practices
3rd Segment – Focuses on Week 3
Hitting on All Cylinders
By week three, students and educators should have clear evidence that students are indeed learning effectively. This segment provides the signs and signals that confirm students' preparedness and validate their effort.
Discerning progress from stagnation
Conducting notes analysis
Practicing for "perfect" thinking
---
Fortifying Students: How to Navigate Those Crucial Early Days is applicable to:
academic coaches
tutors
learning center professionals
professors
parents
students