How to Help Students Escape Transition Traps
$349.00
Sale price expires on September 18, 2019.
Wednesday, September 25: 1:00 pm ~2:30 pm (eastern)
Description
Wednesday, September 25: 1:00 pm ~2:30 pm (eastern)
How to Help Students Escape Transition Traps: 5 Well-Researched Tactics That Save Students and Boost Long-Term Retention
Research suggests that first-year students who underachieve are least likely to graduate. With the college dropout rate ranging from 33% to 59%, depending on the numbers in the data set, parents are increasingly worried whether their students will return to school after the first year.
In this new webinar, Leonard Geddes will reveal "the underachiever's dilemma" before detailing five research-rich tactics that free students from the transition traps that trigger underperformance and academic failures. Participants will use the Escaping Transition Traps workbook to set current and future students on a clear path to academic success.
---
                       Your Host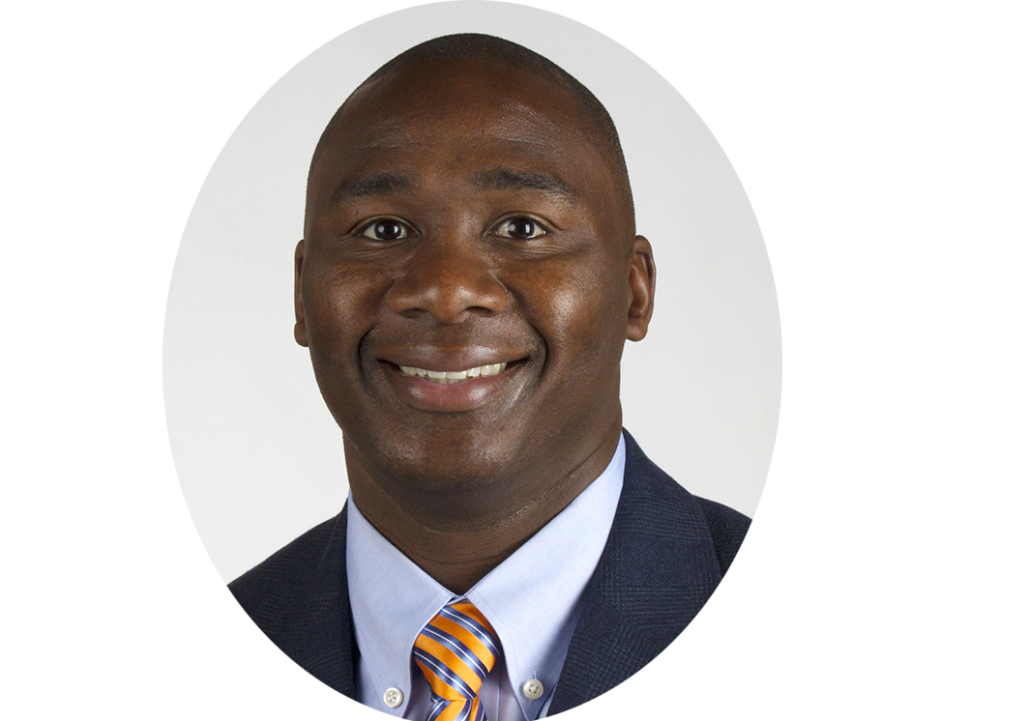 Leonard Geddes
Founder, The LearnWell Projects
has conducted 100+ in-person workshops and online events
SACSCOC Program Evaluator; frequently invited to speak at NCLCA, CRLA, and NOSS
prior to The LearnWell Projects was Associate Dean of Co-Curricular Programs at Lenoir-Rhyne University; worked in higher education more than 15 years
---
Participants will be able to
free students from academic snares by using the tactics shared in the Escaping Transition Traps webinar workbook,
boost retention and persistence by helping future students avoid transition traps, and
generate productive institutional dialogues about valid drivers of student performance and retention.
Participants will receive
the brand new Escaping Transition Traps webinar workbook,
access to the Escaping Transition Traps webinar, and
the Escaping Transition Traps PowerPoint presentation deck.
Intended Audience
First-Year Focused Programs and Professionals
Learning Center Professionals
STEM Programs
TRIO Programs
Parents
Students