How to Use the AP3 Workstation Framework to Manage Learning
$349.00
Sale price expires on November 30, 2019.
Wednesday, December 11: 1:00 pm ~2:30 pm (eastern)
Description
Wednesday, December 11: 1:00 pm ~2:30 pm (eastern)
How to Use the AP3 Workstation Framework to Manage Learning: A Universal Approach to Learning
Have you noticed that the hardest working students aren't the highest performers? The "work hard and you will be rewarded for your labor" age that peaked in the 1950s is dead and buried. The path to the top requires smart work, not hard work. And working smart for today's college student means using processes to eliminate unnecessary work and deliver high-value work faster.
In this workshop, Leonard Geddes will introduce the AP3, a comprehensive model for doing academic work across academic domains. Using this framework, students can use a step-by-step method for predictably achieving their academic goals.
---
                     Your Host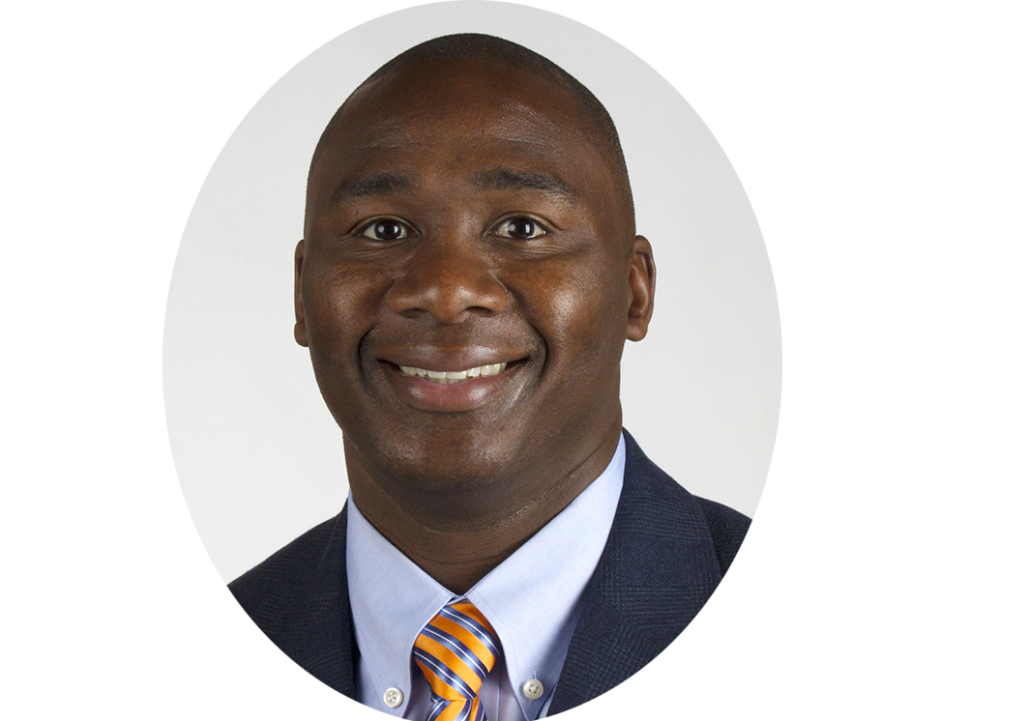 Leonard Geddes
Founder, The LearnWell Projects
has conducted 100+ in-person workshops and online events
SACSCOC Program Evaluator; frequently invited to speak at NCLCA, CRLA, and NOSS
prior to The LearnWell Projects was Associate Dean of Co-Curricular Programs at Lenoir-Rhyne University; worked in higher education more than 15 years
---
Participants will be able to
consistently boost students' performances by using the Academic Product Production Process (AP3) Workstation Framework to do academic work,
increase students' productivity by using the "jobs-to-be-done" methodology, and
equip students to excel in the Conceptual Age by cultivating essential conceptual learning skills.
Participants will receive
the Managing Learning webinar workbook,
access to the Managing Learning webinar, and
the Managing PowerPoint presentation deck.
Intended Audience
Tutors
Academic Coaches
First-Year Focused Programs and Professionals
Learning Center Professionals
Supplemental Instructors
STEM Programs
TRIO Programs
Parents
Students