Metacognitive Action Plans (MAPS): Roadmaps for Enriching Learners and Invigorating Faculty
$349.00
Sale price expires on  September 30, 2019.
Wednesday, October 16: 1:00 pm ~2:30 pm (eastern)
"Incorporating metacognitive action plans into my upper-level courses has been a real game-changer. I am more intentional about the types of activities and assessments I design, and my classes feature a much higher level of student-led interaction, both quantitatively and qualitatively. Students who graduated 2, 3, even 4 years ago are still engaged with the material we covered!"
Dr. Laua Dennis, University of the Cumberlands
Description
Wednesday, October 16: 1:00 pm ~2:30 pm (eastern)
Metacognitive Action Plans (MAPS): Roadmaps for Enriching Learners and Invigorating Faculty
Far too many faculty feel powerless to change the dynamics of their classes. Despite research that suggests faculty remain the single greatest influence on students' academic performances and future paths, educators are not consistently creating high-impact classes.
In this webinar, Leonard Geddes will share key instructional levers faculty can pull to create the engaging, high-impact classes they desire. This event is for educators seeking practical ways to enhance learning and elevate performance without sacrificing academic standards or their instructional time.
---
                            Your Host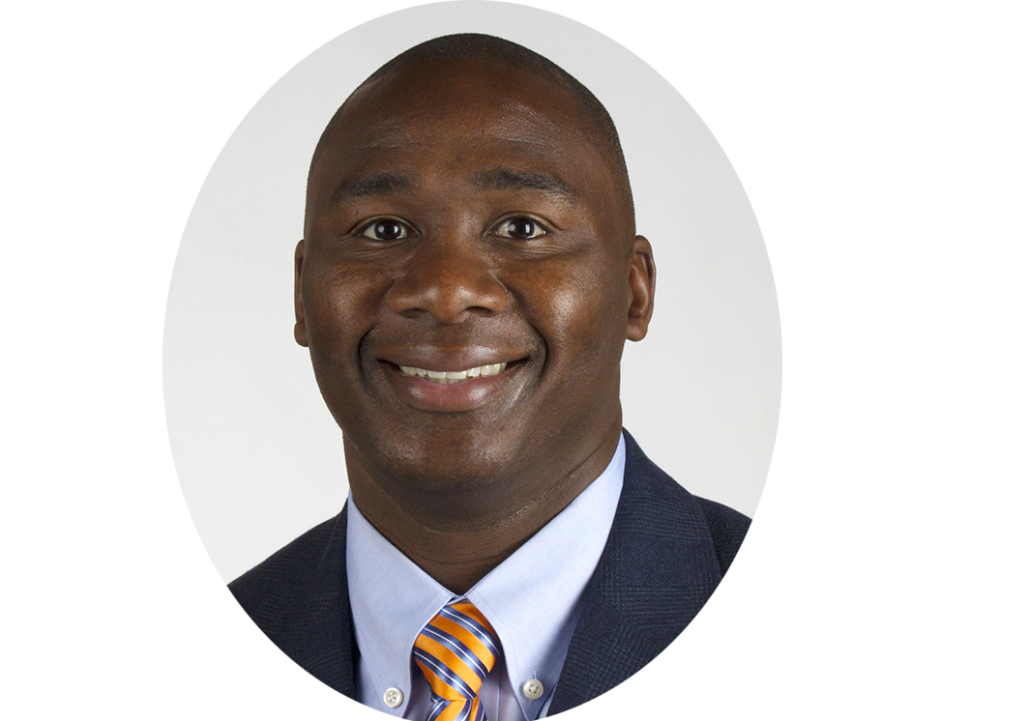 Leonard Geddes
Founder, The LearnWell Projects
has conducted 100+ in-person workshops and online events
SACSCOC Program Evaluator; frequently invited to speak at NCLCA, CRLA, and NOSS
prior to The LearnWell Projects was Associate Dean of Co-Curricular Programs at Lenoir-Rhyne University; worked in higher education more than 15 years
---
Participants will be able to
maximize student learning by using the Metacognitive Action Plans to strategically align conceptual, cognitive, and content learning skills,
enhance classroom interactions for the long term by using the ROADMAPS webinar workbook with any course content, and
cultivate appetites for meaningful learning by using micro-experiences early in the class schedule.
Participants will receive
the brand new ROADMAPS webinar workbook,
access to the MAPS webinar, and
the MAPS PowerPoint presentation deck.
Intended Audience
First-Year Focused Programs and Professionals
Learning Center Professionals
STEM Programs
TRIO Programs
Parents
Students