Using Academic SMART Goals to Simplify Learning
$220.00
Wednesday. November 14: 1:00 pm – 2:30 pm (Eastern)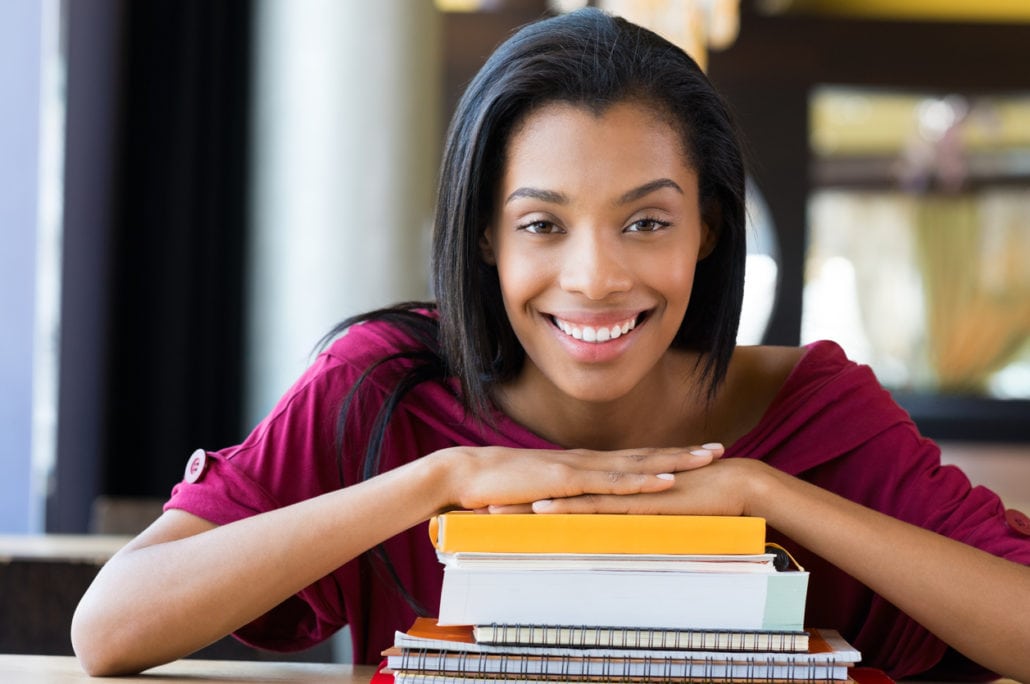 Use Academic SMART Goals to help students manage their learning and excel academically.  Learn why students are making these comments about the impact of Academic SMART Goals:
I have never seen something that is so simple improve my studying this much. I was focused and fully understood what I needed to learn. I raised my grade from a 67 to a 96! (Sophomore)
My football coach made me attend this SMART goals session last year. I didn't want to be there. But I'm glad I did come because I raised my grade 23 points. The craziest thing is that it didn't seem like I had to do more work. My mind just knew what it needed to do and got it done. I've been using SMART goals in all of my courses since last year. Now, I may make the dean's list this semester. (Junior)
Description
What's the biggest challenge your students face? According to studies by renowned researchers Pascarella and Terenzini, the most significant challenge students' face is managing their own learning. The authors of the Handbook of Metacognition in Education narrow this challenge down to one critical step — defining academic tasks. Their research suggests that students often skip this vital step, setting them up for failure and underperformance from the start. Helping students compose accurate and actionable Academic SMART Goals is the first and most important step in managing learning.
Learn how metacognitive-based, Academic SMART Goals simplify and energize students' learning — pushing them to higher performance while increasing their motivation to learn.
Students describe using these goals like this:
Setting this goal helped me learn incrementally instead of cramming to understand right before a test. They also helped me stay focused and motivated like I have never experienced before. (Junior)
Having this goal helped me stay on track with my studying in a way that I did not know I even needed. I realized that I often am side tracked in my studying to details that do not even relate to the things I need to learn. In an effort to try to cover "everything" I have realized that I might not be delving as deep into the course material as I should have been. With my smart goal in place, I was able to create a clear path to keep my studying on track. I also noticed a clear end and a feeling of achievement when I realized I accomplished this goal. Before using smart goals, I never really was able to decide when I knew something at a particular level. The smart goal genuinely improved my ability to study, helped me study more efficiency and increased my confidence in how I felt about the material. (Junior)
During this stressful time of the year, students feel overwhelmed and underprepared as they try to figure the best way to study for exams. Help them manage their learning and elevate their performance with Academic SMART Goals.
This action-focused session equips you with everything you need to develop better learners. You will be able to:
Use the ThinkWell-LearnWell Diagram and Learning Sufficiency Diagram to assess the cognitive demands of academic tasks.
Use the four-part Academic SMART Goal formula to compose precise goals that streamline students' study efforts.
Help students accurately evaluate their own knowledge and skills to ensure that they learn the right material in the right ways.
Satisfying these outcomes will enable you to:
Ensure learners take a more active role in managing their learning.
Help colleagues create clearer academic tasks.
Help your institution move toward a complementary learning environment.
Free Resource
Composing Academic SMART Goals workbook. This must-have tool will immediately become your favorite training and instructional resource.
Join us on Wednesday. November 14: 1:00 pm – 2:30 pm (Eastern)